HVAC Employment in Las Vegas – Gibson Air
Gibson Air is always looking for experienced HVAC Technicians in Las Vegas and Henderson! Call 702-481-0817 or 702-439-1596 for more information.
 * Signing Bonuses Available!
Job Openings: We Are Expanding!
HVAC Technician Jobs Available – currently need 1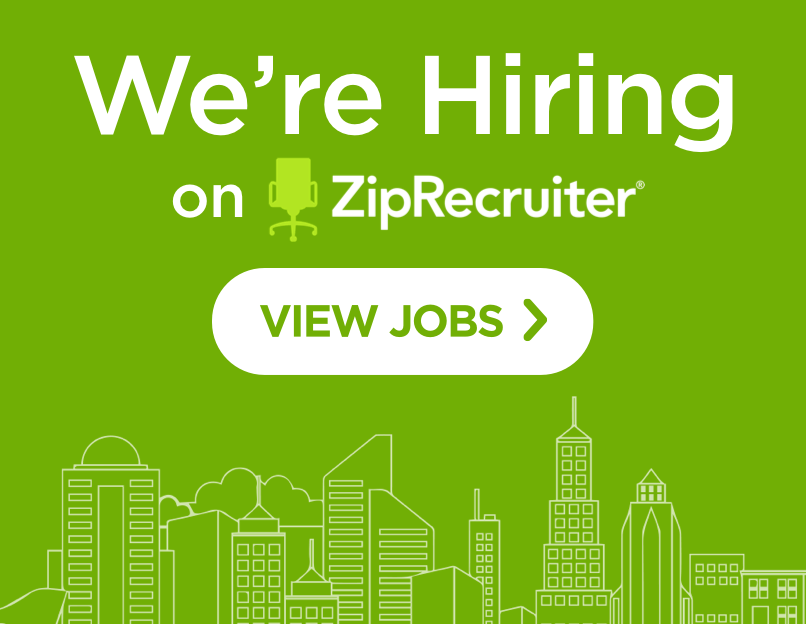 GIBSON AIR CONDITIONING & HEATING is looking for experienced HVAC Service Technicians for immediate hire! Click the image above to apply or CLICK HERE
Serving Las Vegas for 20 years!
• NATE certified technicians
• 24/7 Emergency Service
• FREE estimates for HVAC unit replacement
• Financing options available through 3 major lenders
Call Now 702-388-7771, See Our Service Areas: